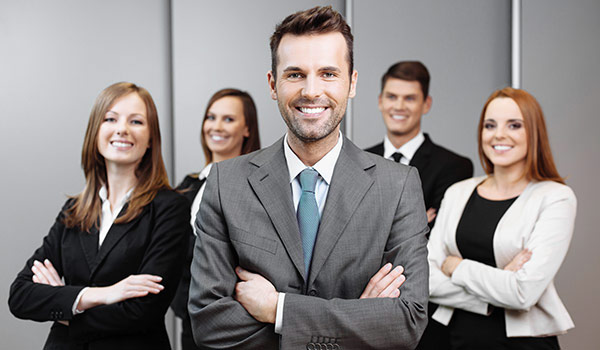 Clipping Photo House (CPH) is an experienced clipping path, background removal and photo-editing services provider globally. Our official production house is located in Asia and operation start with highly skilled artists and DTP operator's. They're all highly experienced and educated.
Clipping Photo House (CPH) can offer all type of photo editing services at low cost and giving you guarantee with better quality of work. We are providing any types of photo editing services like, clipping path, Multi-clipping path, background removal, shadow creation, image masking, photo retouching/image editing, Restoration and Raster to vector and also all other photo editing works which is related with professional photo editing.
We are Clipping Photo House (CPH) are about 50+ full time highly skilled photo editing professionals are working here for last five years Each person is experienced in each services like someone is on field on Clipping path and someone is image masking and others are on other creative services. Clipping Photo House (CPH) provides customer service 24hours a day and 7 days in a week. We have customer service operator who are working in 3 shifts to continue the work on 24 hours a day and our customers get update their work via email on time. We have high speed optical fiber ether net connection for communicating with the all customers and also full featured own server to transfer big size files within short time. Clipping Photo House (CPH) is an online based company in Dhaka, Bangladesh. Our production department and management department are in the same office customer service department in their also the all department working place is same for that reason all the members can synchronize the work with each other easily and you will get notified on time. Clipping Photo House (CPH) is about making your business day easier, and getting you the best results so you too can feel proud. You can try with us and we're definitely better than others with our quality services and dedicated team.
Our price depends on work done time and complexity of an image. For large number of image order, price will be drop more. We also bid on any price. This pricing chart is for client's assumption of cost. Please don't correspond based on this pricing chart, you may get more reasonable price when you will negotiate with us. Also we offer 100% money back guarantee.
Khandaker Shadi Rahamatullah
CEO
Designer

Our Owner and Team Member
Meet Our
Experts
We love to work with professionals, photographer, e-commerce business owner and entrepreneur. We're ready to provide our best photo editing service 24/7.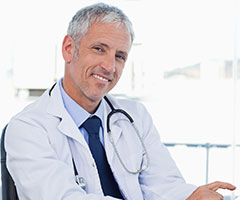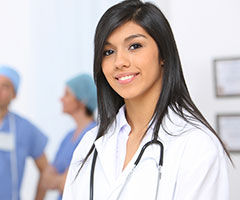 Jennifer Lora
Customer Support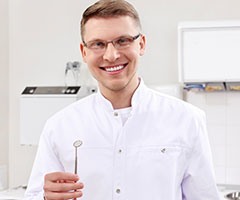 Our passion for what we do transfers into our services